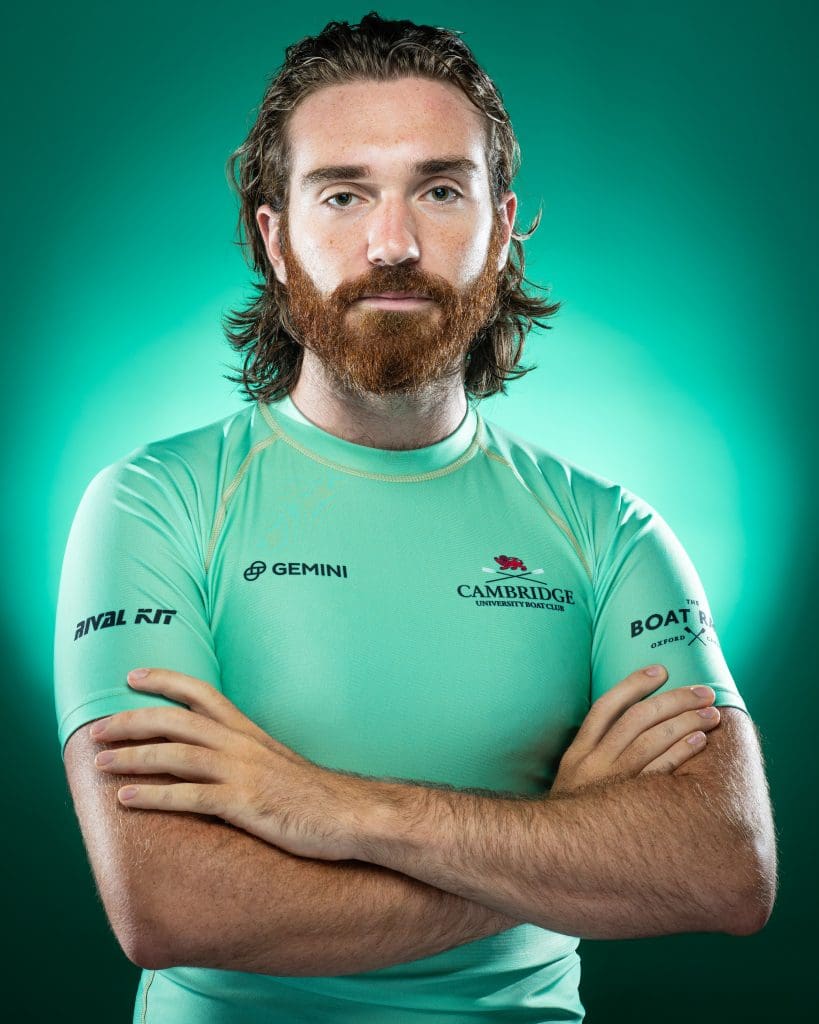 Sebastian Benzecry, at 26 years of age, stands as the President of the Cambridge University Boat Club Men's team for the 2023/24 season.
Pursuing a PhD in Film and Screen Studies at Jesus College, Cambridge, Sebastian combines his love for academia and athletics. He explains his draw to Cambridge was the unique MPhil in Film and Screen Studies, stating, "I've always loved film, and I started exploring film academically while at Princeton. When I saw that Cambridge offered an MPhil in Film and Screen Studies, I knew immediately that I wanted to be there."
His journey in rowing began at St Paul's School after a rugby injury prompted him to explore new sports. From the early days under the guidance of Anthony Smith, Sebastian's rowing achievements are commendable, having won the Princess Elizabeth Challenge Cup at Henley in 2015 and the Boat Race in 2021 and 2023. His international accolades include a bronze medal at the 2016 Junior World Championships with GB JM8+.
Sebastian also rowed in the US at Princeton where he studied English, here he won a bronze medal at the IRAs but would have loved to have gone two better, "The number of incredibly fast boats racing is just extraordinary; there's really no other event in the world with such a large number of exceptional crews. Winning there would've been very cool."
His fond memories of the Boat Race go back to his childhood, "I remember one year my birthday fell on race day and we watched after my birthday party. Because we live fairly close to the course, I've always felt connected to the race.". The race that stands out for him is from 2018 where his school friend Freddie Davidson stroked the Cambridge boat to victory, "he just sends down an unbelievable rhythm in that race. It's a stacked lineup of a lot of former US college rowers, and they absolutely dominate Oxford. Incredibly impressive to watch."
Citing consistency being the key to success as one of his guiding principles Sebastian aims to bring this consistency into his role as President, aspiring for a win that would be "special for me. Having experienced the highs and lows of this amazing, unique race over the past three years, I think capping off my time at Cambridge with a win in my fourth year would be fantastic."
His dream is to make every Cambridge athlete "experience the absolute, unbridled joy that is winning The Boat Race."
---
Cover photo: Sebastian celebrating at the 2023 Gemini Boat Race.
Photos: Benedict Tufnell
After the Presidents' Challenge and Official Launch of The Gemini Boat Race 2024 tonight (16th November 2023) we'll start introducing more and more of the amazing athletes trialling to be part of the action. Become a subscriber to get all the latest news and updates.