Reserve Crew Announcement
We are delighted to announce the Oxford and Cambridge Reserve Crews for The Gemini Boat Race on Sunday 26 March.
16:15 48th Women's Reserve Race – Osiris v Blondie
16:30 58th Men's Reserve Race – Isis v Goldie
The 77th Women's Boat Race takes place at 4pm, and the 168th Men's Boat Race at 5pm. The Blue Boat races are broadcast live on BBC One. Although the Reserves Races are not part of this broadcast, you can follow our socials to keep up with the results.
Subscribe to our YouTube channel to be the first to view all the post race footage of this year's Reserve Races.
58th Men's Reserve Race Crews – Isis v Goldie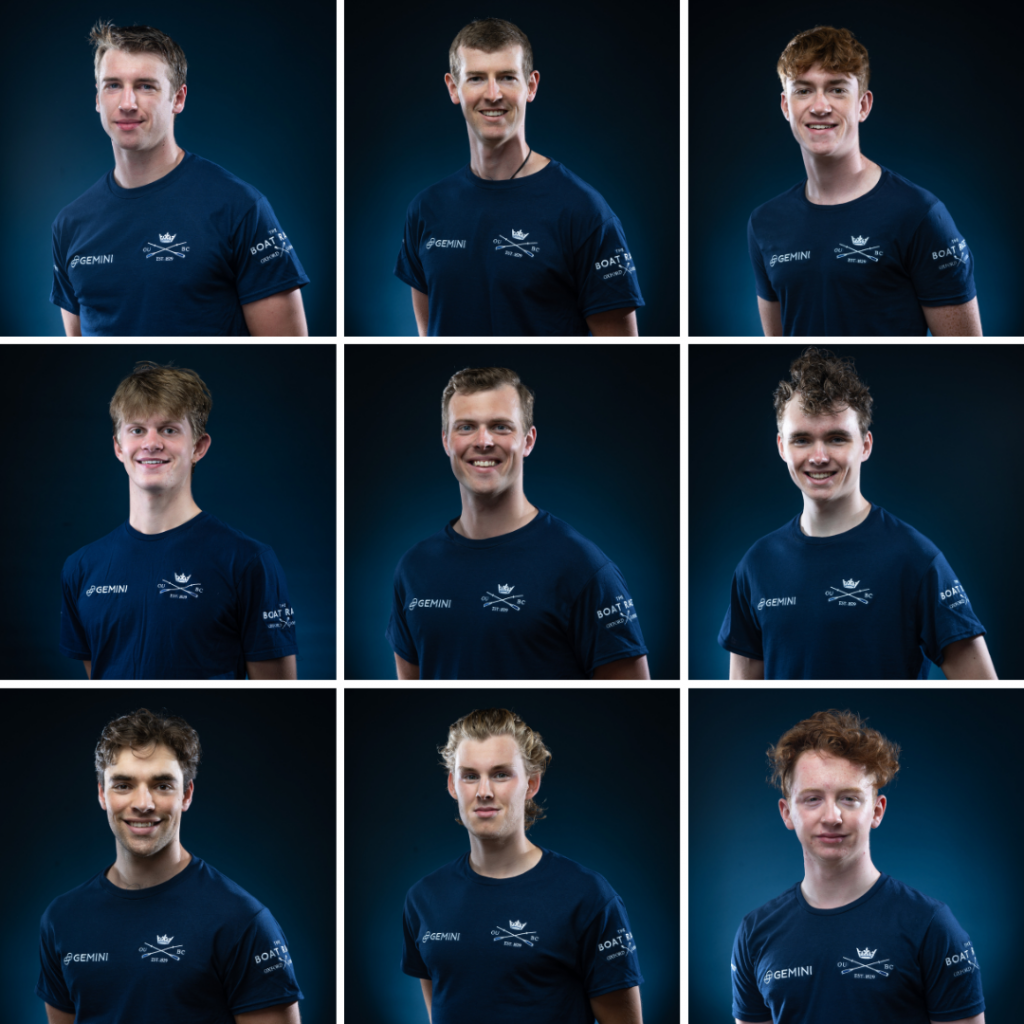 Isis
Bow Colson Andrews
2 Andrew Wakefield
3 Thomas Rigney
4 Saxon Stacey
5 Anthony Kenny
6 Peter Denton
7 Harry Amad
Str Jan Ole Ernst
Cox Louis Corrigan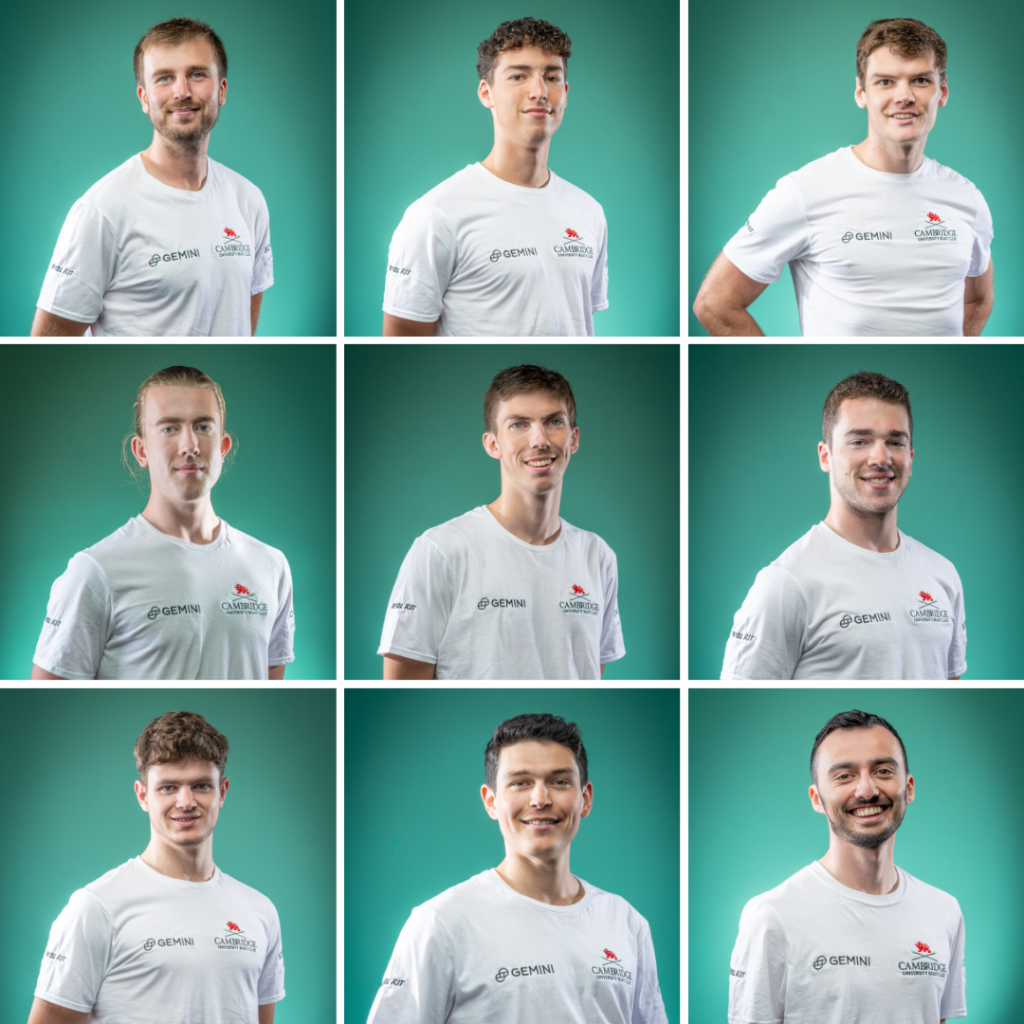 Goldie
Bow George Hawkswell
2 Orlando Morley
3 Thomas Marsh
4 Cameron Mackenzie
5 Reef Boericke
6 Cameron Spiers
7 Luke Beever
Str Sean Hayes
Cox Ollie Boyne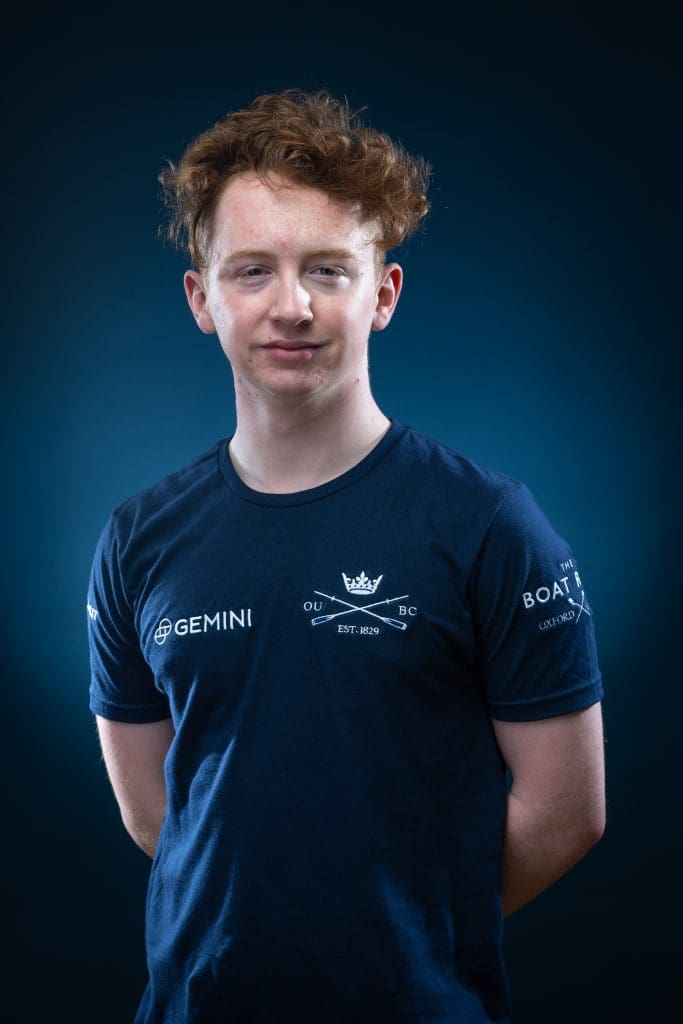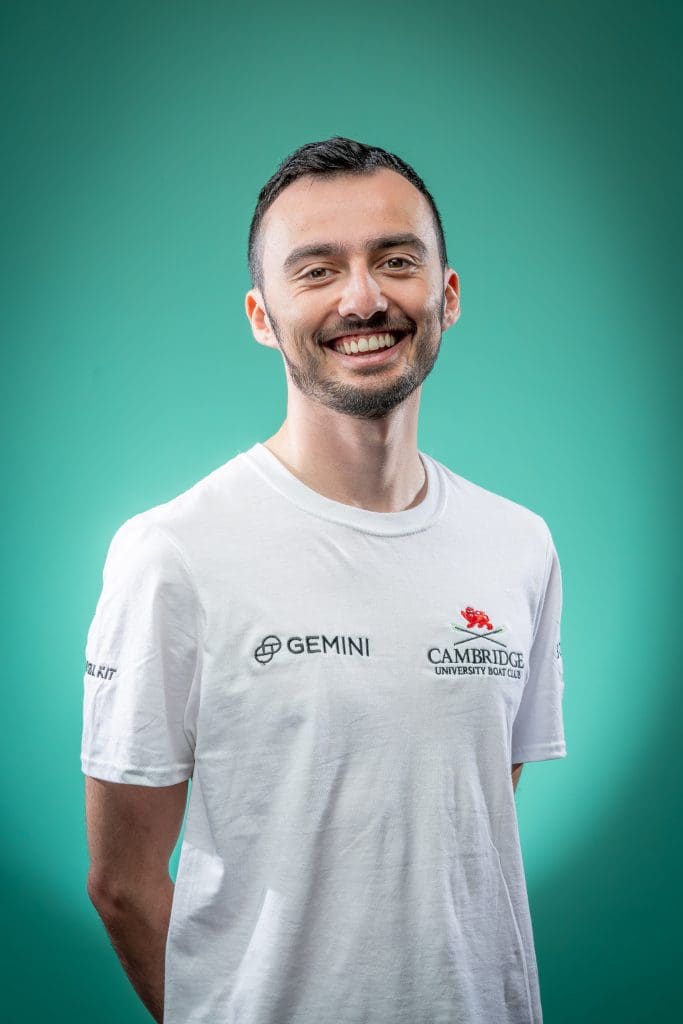 Coxes Louis Corrigan and Ollie Boyne (CUBC Men's President) meet each other again after 2022's face off, when Corrigan coxed Isis to victory against Goldie by a margin of 3 ½ lengths in 17min 4sec.
Although Oxford are defending champions, Cambridge lead the Isis-Goldie results tally by 32 to 25.
Corrigan, who cites Acer Nethercott as his rowing idol, is joined by six seat of his 2022 winning Isis crew, Peter Denton. Jan Ole Ernst has form against the Light Blues, having won the Spare Pair's race in Ely in 2021.
CUBC's Ollie Boyne coxed Goldie to a six length victory in The Gemini Boat Race in Ely in 2021. He is joined by Reef Boericke and Cameron Spiers from Goldie's 2022 and 2021 lineups. George Hawkswell reprises his seat in Goldie's bow from last year.
2023 will be the 48th Women's Reserve Race. Cambridge are the returning champions, having beat Osiris by 2 ¾ lengths in a time of 19min 9sec in 2022. CUBC's Blondie leads the results 27 to 20.
Osiris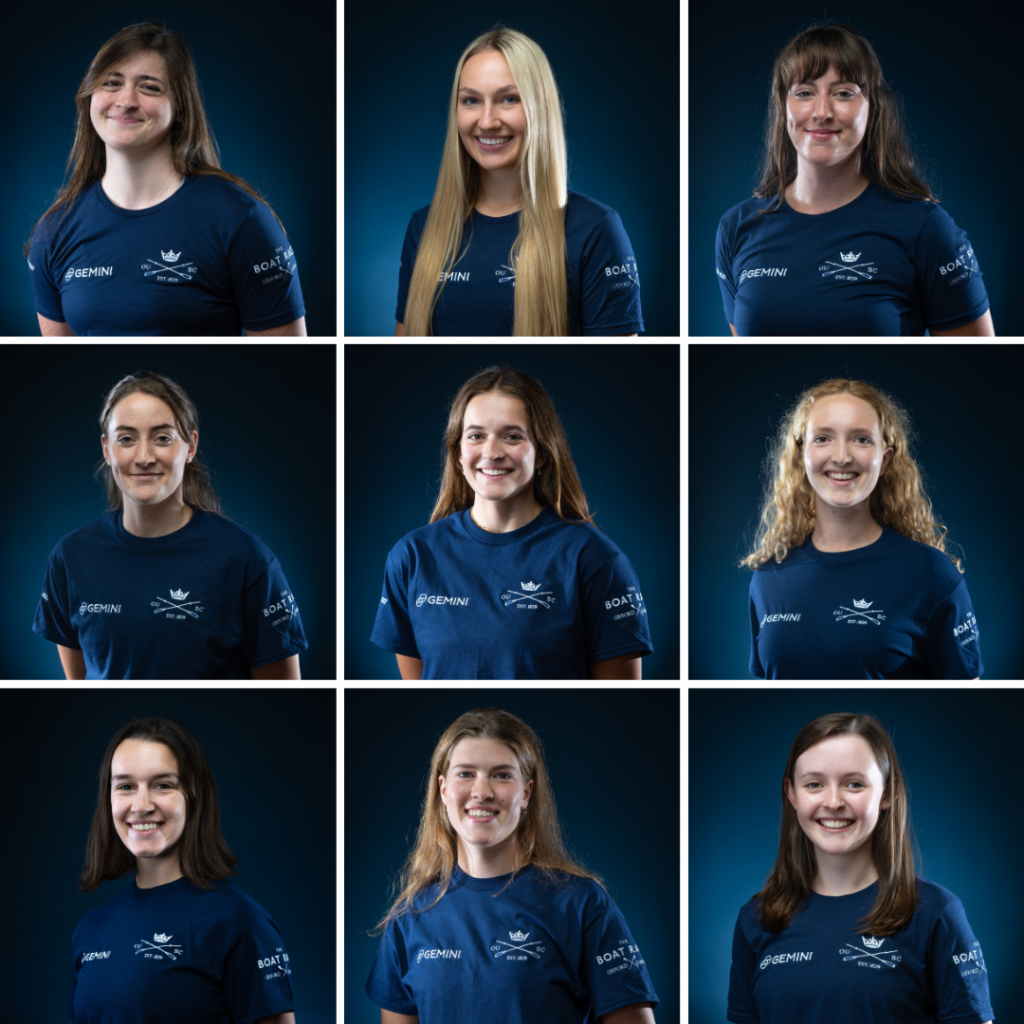 Bow Sophie Kamhi
2 Kate Friesen
3 Helen Nielsen-Scott
4 Maria Nielsen-Scott
5 Phoebe Mountain
6 Lilli Freischem
7 Barbora Hlachova
Str Juliet Russell
Cox Anna Betteridge
Blondie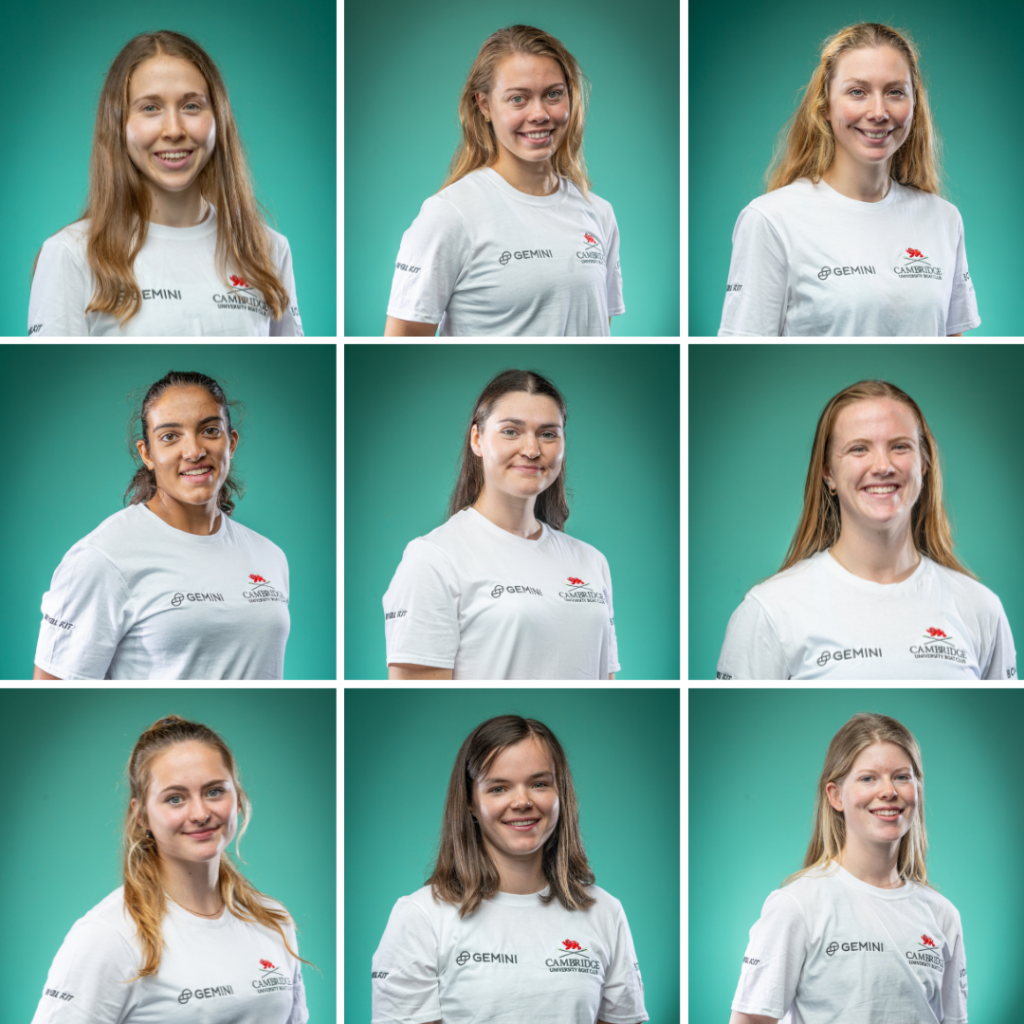 Bow Gemma King
2 Nicky Wojtania
3 Janeska de Jonge
4 Carys Earl
5 Clare Hole
6 Hanna Prince
7 Iris Powell
Str Molly Foxell
Cox Kate Crowley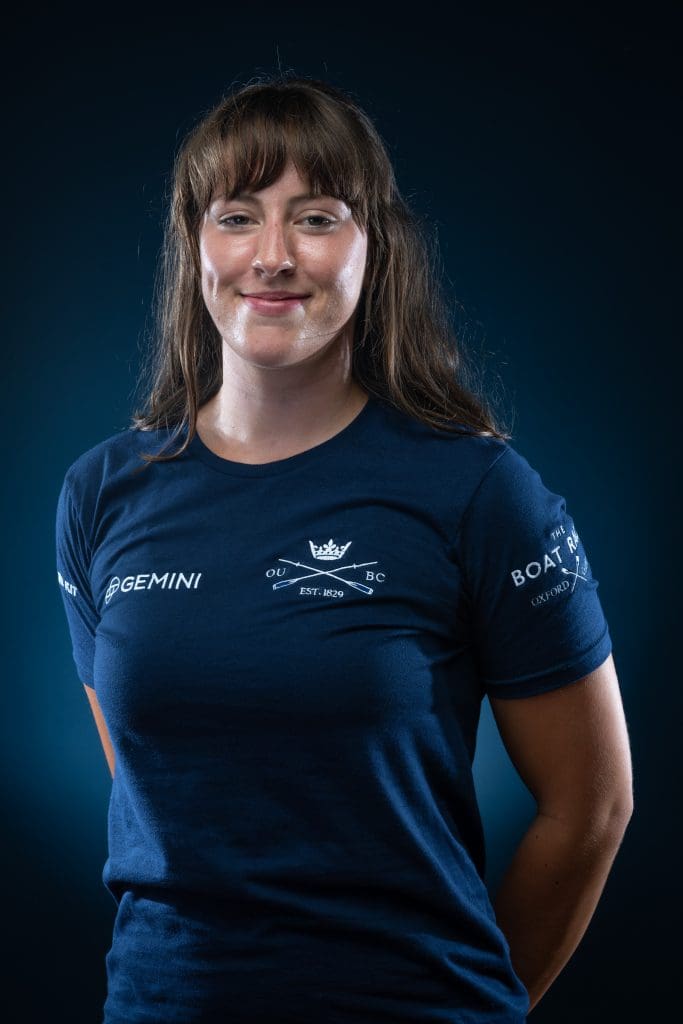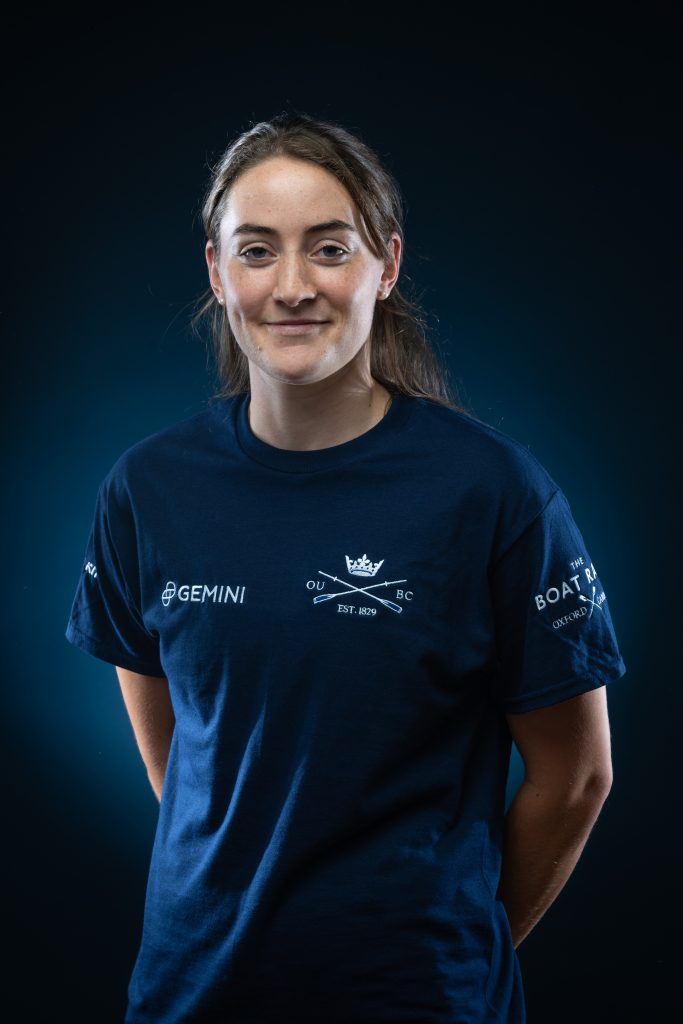 There's a Boat Race First in the pairing of sisters Helen and Maria Nielsen-Scott in seats three and four of Oxford's Osiris Crew.
The last Dark Blue siblings to row in these seats were Gemini founders, Cameron and Tyler Winklevoss in the 2010 Blue Boat. The brothers are founders of Gemini, Principal Partner of The Boat Race
This is the first instance of siblings in the women's crews.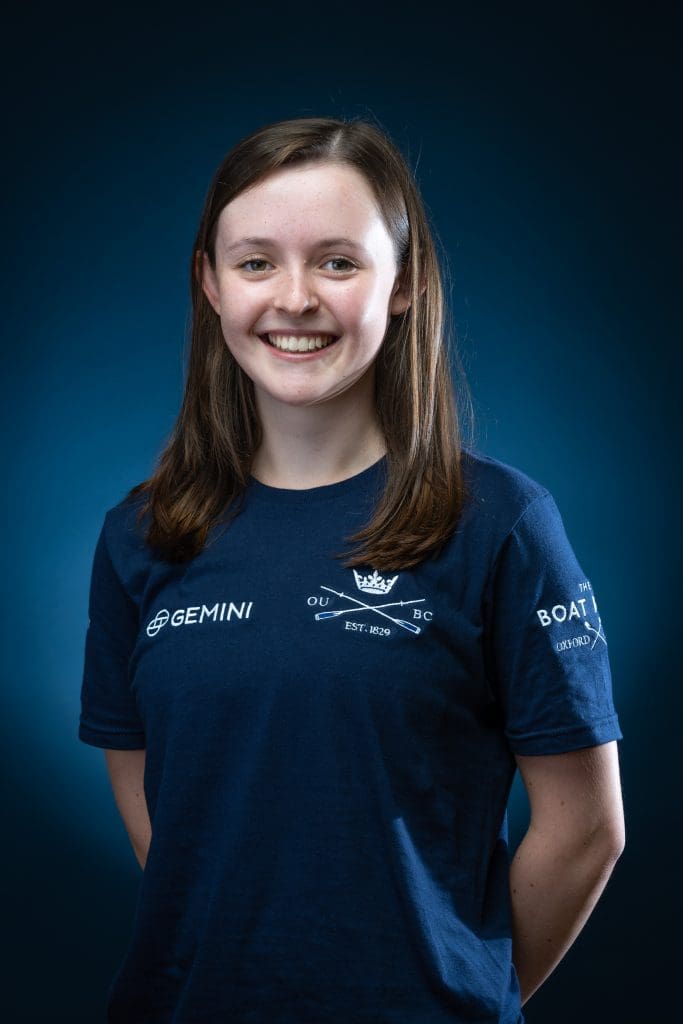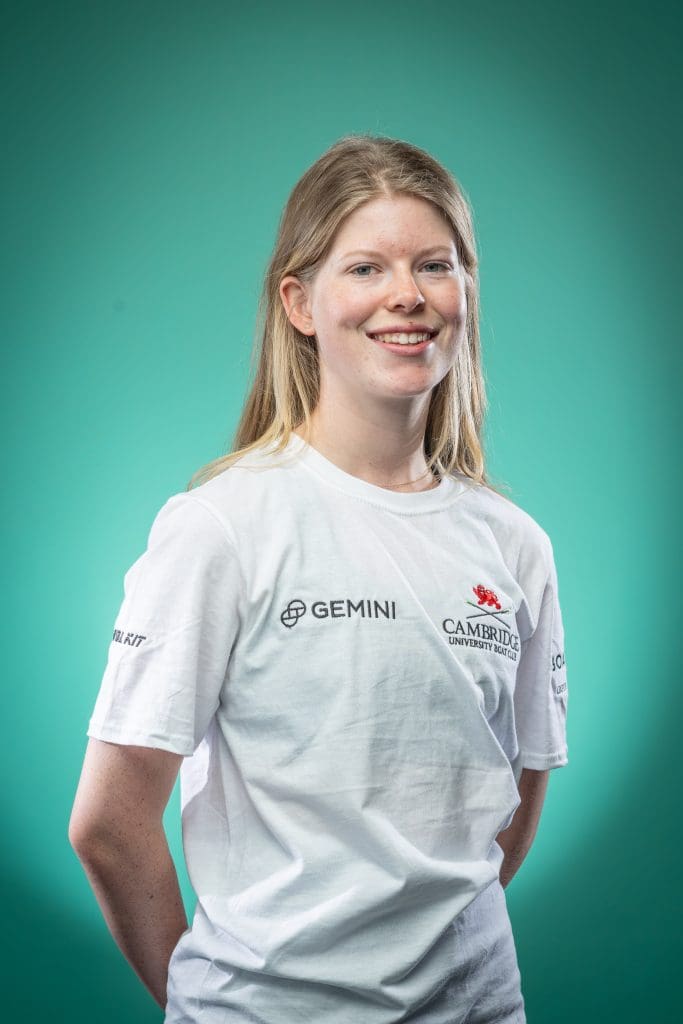 This is Osiris' cox Anna Betteridge and Blondie Cox Kate Crowley's first Boat Race. CUBC returners include Claire Hole, seat three of the victorious 2022 crew and Gemma King, seat five of the winning Blondie crew in 2021 in Ely. King also raced for CUBC in the Lightweight Boat Races in 2019 and 2022. She has racing form against seat 5 of Osiris' Phoebe Mountain, who competed with the Oxford Lightweights in 2022.
Join us on Sunday 26 March to watch ALL the racing from 4pm.