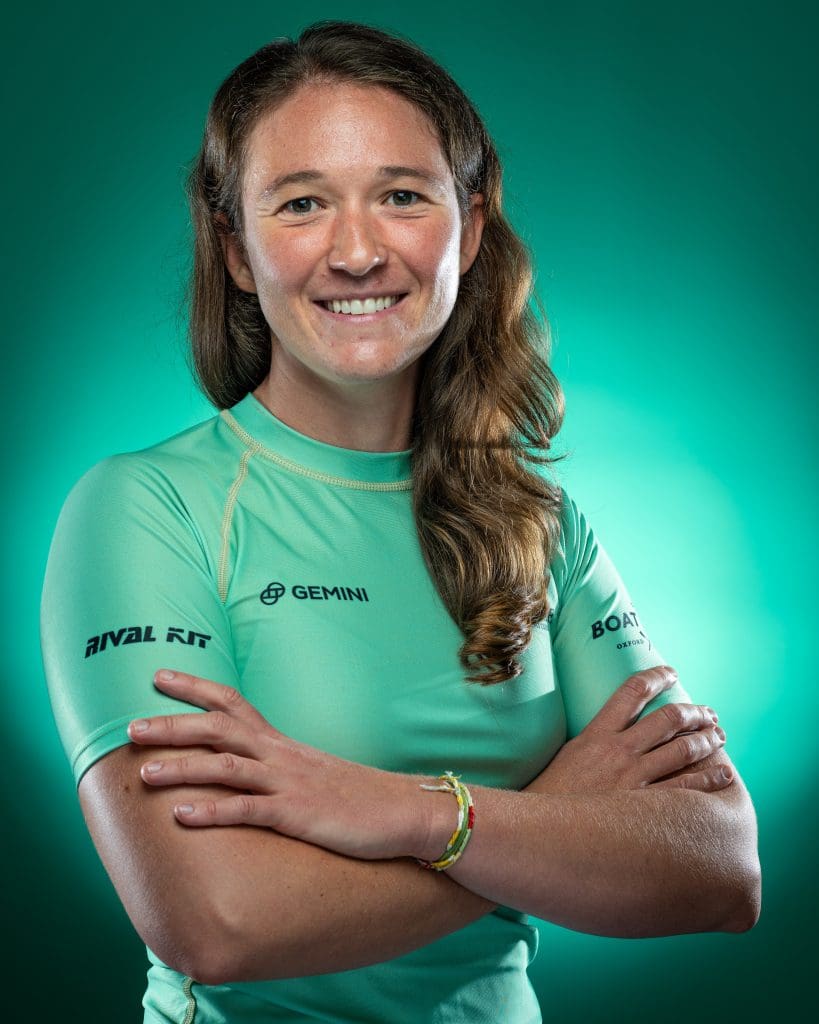 American Jenna Armstrong leads the Cambridge University Boat Club women for the 2023/34 season, bringing her expertise and dedication to the forefront. At 30, Jenna's rowing pedigree includes two triumphant years with CUBC, securing victories with Blondie in 2022 and the Blue Boat in 2023, marking her as a formidable presence on the water.
Her academic pursuits are as impressive as her athletic ones, studying mitochondrial function in placentas for her postgraduate degree in Physiology at Jesus College, Cambridge.
"I study mitochondrial function in placentas from women from all over the world! It is fascinating to learn about how genetic factors and environmental factors during pregnancy influence placental metabolism and impact the health of both mother and baby."
Jenna's rowing career began in 2011 at Bates College after injuries side-lined her alpine skiing aspirations. Under coach Peter Steenstra, she found a new passion that channelled her athletic talent into a sport that values power and endurance. Her first encounter with the Boat Race was in 2013:
"My undergraduate rowing team was traveling for a race and we had just arrived in our hotel room. Somebody turned on the TV and the Boat Race was live. I remember being impressed (and slightly horrified) that the athletes were absolutely sending it down the 6.8km course at a rate 34 –the fitness and endurance capabilities of those athletes was almost unfathomable to me at the time. When the Women's Race moved to the Tideway, I knew that I had to come across the pond to give it a go!"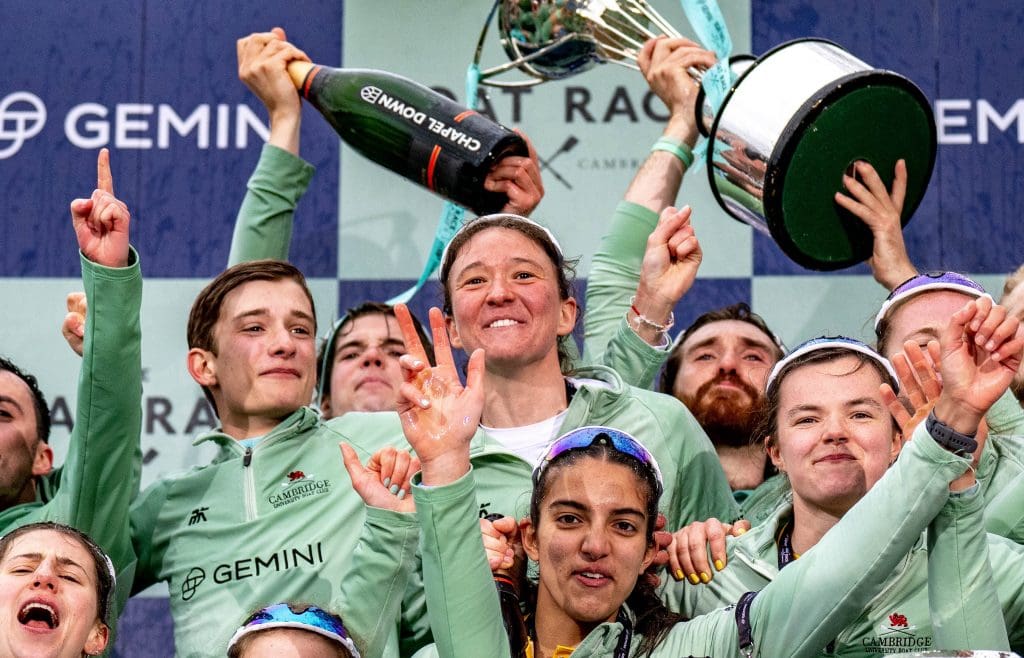 Jenna fully realised this ambition by winning the 2023 Boat Race, a moment that still sends chills down her spine and looks to replicate it in 2024.
Leading her squad through their preparation to face Oxford on the 30th March 2024 they'll almost certainly build resilience from this former alpine skiier who believes there's no such thing as bad weather, only bad clothing – although her many years as an athlete also carry some wisdom:
"Recovery is just as important as the training itself. Good sleep and nutrition are the easiest ways to get the most of your training!"
---
Cover photo: Jenna in the 2023 Cambridge University Boat Club Women's Blue Boat (4 seat).
Photos: Benedict Tufnell
We'll be introducing each of the Presidents this week in the build up to the Presidents Challenge on Thursday 16th November 2023, so keep checking back for more!